The SUV is an ideal vehicle that many people have come to love for the enjoyable ride it provides. Decked out with features and capabilities that enable them to outperform many of their competitors, it's no wonder so many people have been choosing SUVs as their car of choice.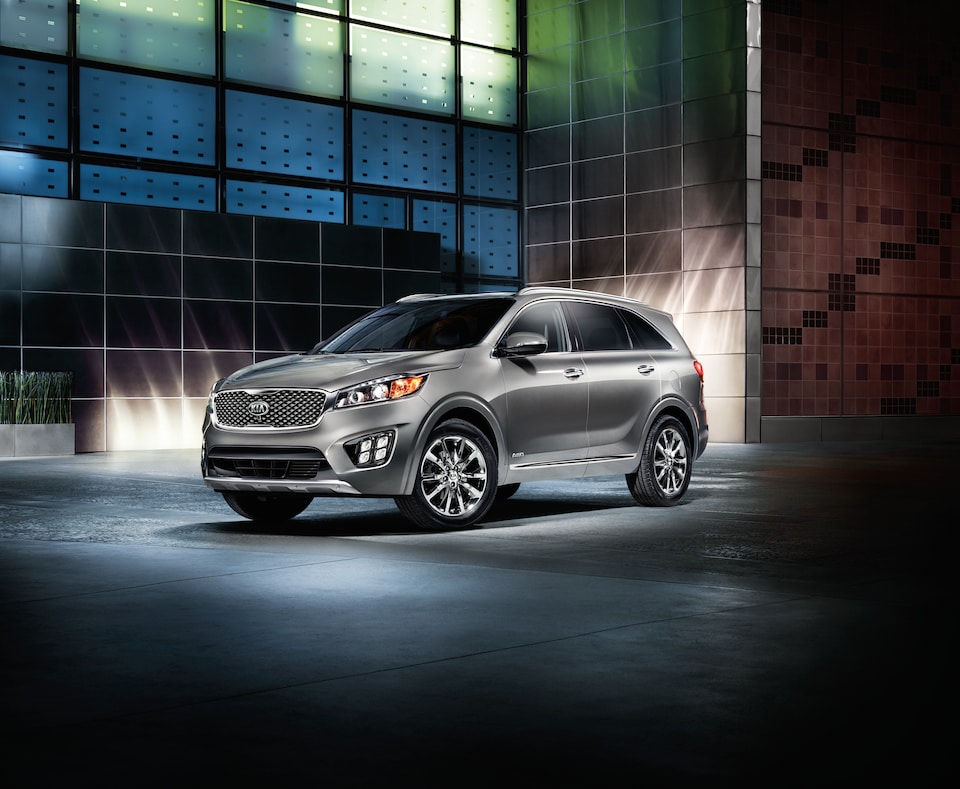 Here's a little of what many SUVs offer:
Most SUVs are designed to provide more cargo capacity. They can carry large amounts of cargo, making them some of the most useful vehicles on the road.
Passengers are treated to a comfortable ride with more interior space that provides more seating and more legroom.
SUVs can frequently provide immense off-road capabilities, making them ideal for drivers intent on leaving the pavement behind.
We encourage interested parties to visit us at Palm Springs Kia and learn more about SUVs. Our staff in Cathedral City, CA are eager to serve and can help you hone in on your perfect car in our inventory of new cars.